Purposefully Social
---
my pivot app
This Texas based start up company came to us needing help bringing an app to life along with fully developing a brand identity and marketing strategy. This included but was not limited to industry research, logo creation, app prototype design, website creation, development of sales material, promotional items, and activation components for future conferences and events. The app has most recently moved into the development stage with plans of launching in the Spring of 2019.
Purposefully Digital
---
BPCA School
After experiencing large and quick growth, the Blackland Prairie Conservatory & Atelier School needed guidance on establishing their voice and overall marketing strategy. Once we created a custom branding package, we guided them through the process of a new website, which included a strong focus on lead generation so that they could reach their growth goals.
Purposefully Inbound
---
Butch's Companies
This oilfield service provider was looking to utilize marketing to differentiate themselves in an oversaturated market. Although they are an established company that has been in business for over 30 years, they needed to update their digital presence in order to accurately reflect their recent growth and acquisitions. Additionally, we worked with their sales staff to develop corporate and field sales presentations while implementing a CRM so they could see a return on investment.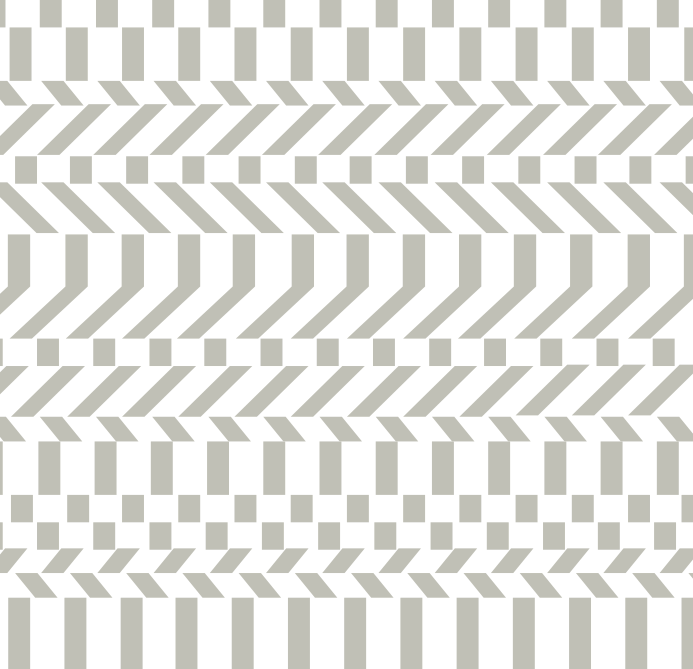 Is Inbound Marketing Right for My Business?
We don't believe marketing should be a one size fits all approach. This quick assessment will help you determine if inbound marketing is what's best for your business.