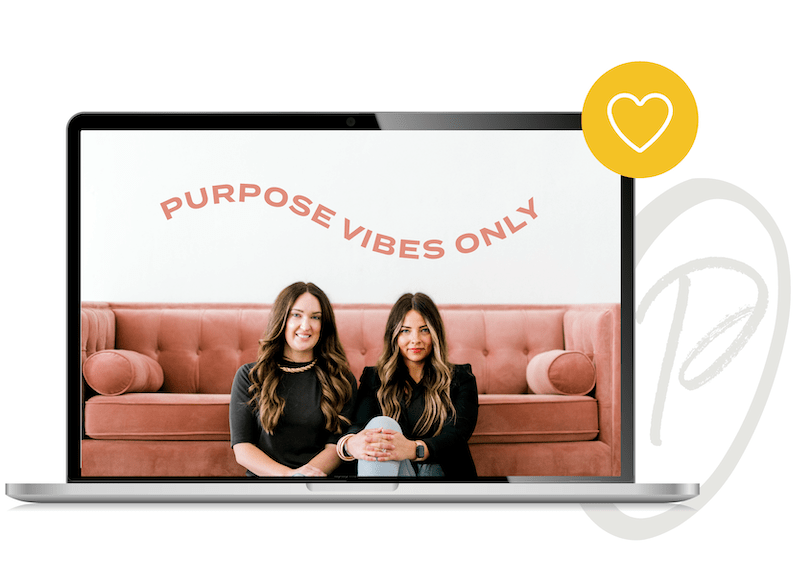 Different on Purpose
We help businesses big and small connect with their audiences in ways that are authentic and true. We see the best in you and believe everyone else should, too.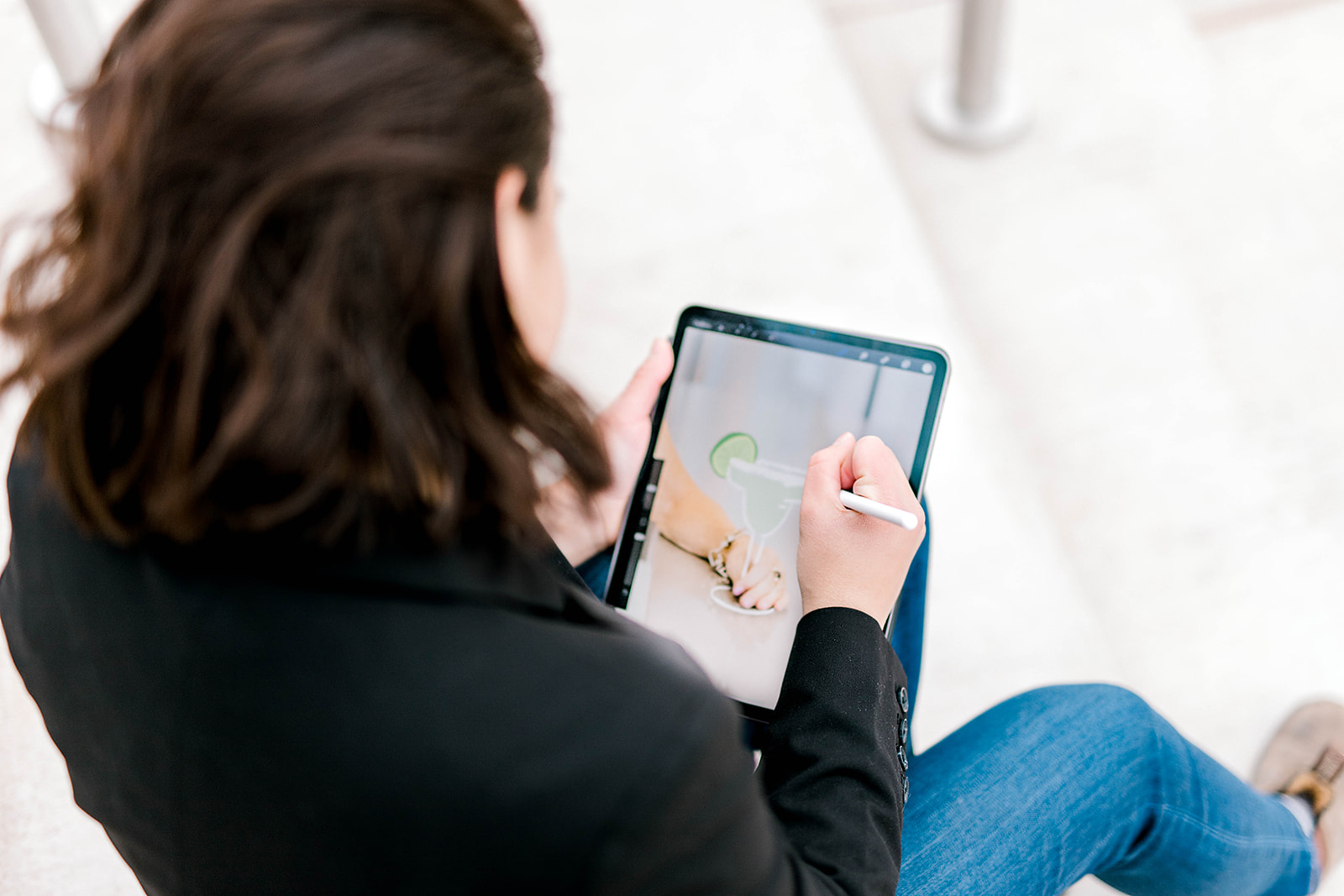 Brand Development
More than a logo, your branding should make a statement about the reputation of your business and the quality of your products and services. Here at Purpose, we can help you define (or refine) your brand until it resonates with the right customers.  
Digital Marketing Strategy Development
Marketing your brand without a strategy is a surefire way to waste time and money. Lucky for you, we only believe in marketing tactics that serve a purpose. We'll develop a strategy that fits your needs, goals, and capacities, and not someone else's.
Social Media Management
Business owners have a lot on their plate. (Trust us, we know!) But we also know that delegating is always worth it. When you put your social media in our hands, you not only lighten your load, but you reap the benefits of having a team of experts on your side. 
Email Marketing
Proven to have the highest and most measurable ROI of all marketing channels, it's easy to see why email is a must-have for any marketing strategy. Our designers and writers work together to create click-worthy emails that boost brand awareness and keep customers in the loop.
Text Message Marketing
We get a lot of questions about text message marketing. Is it legal? Does it work? Can you do that for us? And the answers to those questions are: yes, yes, and YES! Text message (SMS) marketing is perfectly legal, and with 98% open rates, we'd venture to say, is very well received.
SEO (Search Engine Optimization)
Even if it looks sharp, a website that Google can't find is just a needle in a haystack. By performing SEO audits and tests, we'll identify which aspects of your site need optimizing and apply those changes with the goal of getting your business the attention it deserves online. 
Paid Ad Management
Paid ad management is all about analyzing and leveraging data to build the most effective campaigns possible. Our team will work continually to refine your messaging until your products or services are seen by the people who best represent your target audience.
Website Design + Development
Your business needs a website. You probably know that, but do you know why? In today's digital world, a website has the power to boost your credibility, increase your visibility, and capture new leads. We can design a website for you that accomplishes these things and more.
Graphic Design
We don't mean to brag, but… we think we have some of the best graphic designers around. Whether they're designing a stunning logo, creating a scroll-stopping social media post, or building a custom email template, our designers bring the magic to everything they do.
Brand Photography
According to our clients, you'll never go back once you switch from stock images to brand photography. And we stand by that! At Purpose Marketing, we use brand photography to show your customers that you're the real deal in your respective industry.
Video Production
Videos attract attention. But that's not all they do. When used effectively in your marketing, a video can amplify your message and get people excited about your brand. We love to storyboard, script, and produce great videos that achieve these goals and more.
Event Management
Not many agencies offer event management, but we are proud to say it's one of our most sought-after services. From invitation design to day-of logistics, we can help you execute an unforgettable event that's organized and on brand.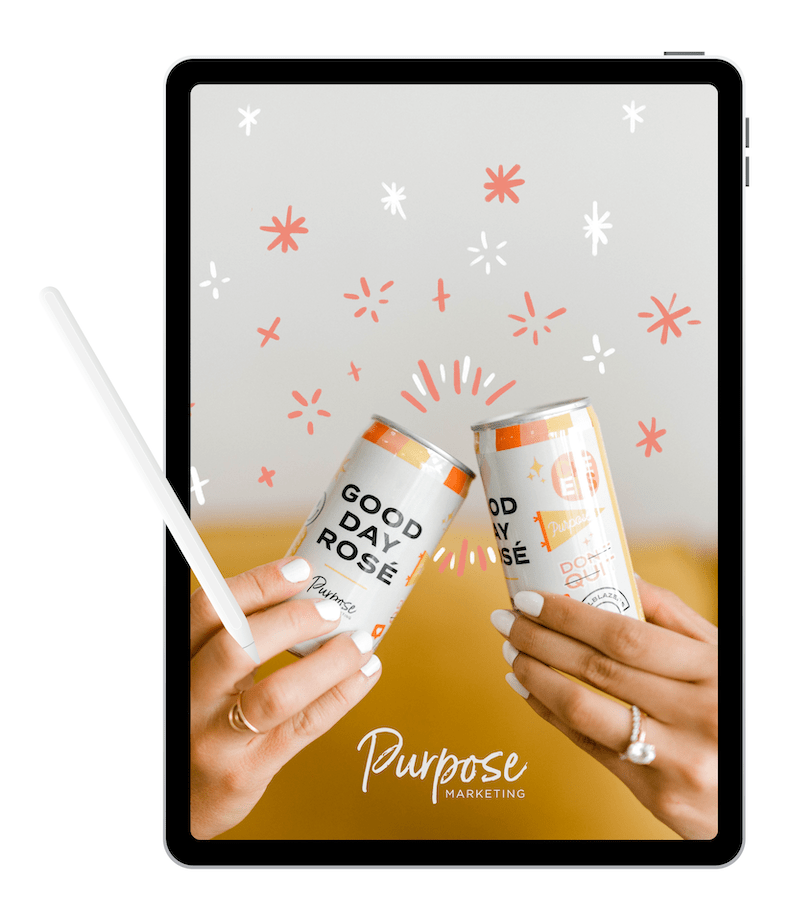 We are not just another digital marketing agency in Lubbock, TX. We are different on purpose – and we can prove it. Read what our clients have to say about our purpose-driven approach.
"Purpose Marketing manages our paid social media advertising. Not only have they saved me frustration and time, they have ultimately helped my business grow! They make sure to make adjustments when needed. I have put full trust in their process and it's paid off. My sales have tripled since Purpose Marketing took over our marketing efforts and I couldn't be happier with my experience."
"What I appreciate about Purpose Marketing is that it feels like you are working with your friends. People that genuinely care about your achievement. You guys are so easy to connect with, we love seeing y'all out and about, and you're so gracious when it comes to helping us improve and we know we'll benefit from your help. Purpose Marketing is greatly appreciated."
"When we, at Allied Oilfield, wanted to advance our marketing and social media presence, Purpose Marketing more than delivered. From our social media accounts to our mass marketing, they have exceeded all of our needs all while taking the time to understand our company. They have made the process as simple and easy as possible and have been great to work with along the way."
"We love the Purpose Marketing team. Our goal with Purpose Marketing was to bring more class to our marketing initiatives as well as our image in the business community. Purpose Marketing has produced wonderful content and added a much needed update. So much that we have gone on to partner with them on other ventures. Thanks Purpose Marketing for exceeding our expectations!"