What We Do
AND WHY WE'RE DIFFERENT
At Purpose Marketing, we only believe in marketing tactics that serve a purpose. We embrace brand evolutions (or revolutions) that will creatively help set you apart in ways that you may have not explored yet.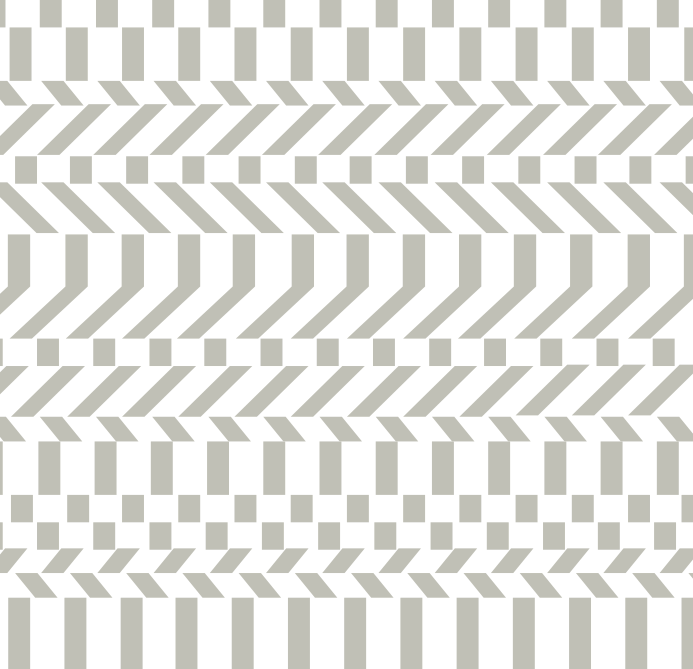 Is Inbound Marketing Right for My Business?
We don't believe marketing should be a one size fits all approach. This quick assessment will help you determine if inbound marketing is what's best for your business.
Customers We Help
The relationships we have with our clients allow us to do what we love. It's also proof that intention plus creativity equal magic.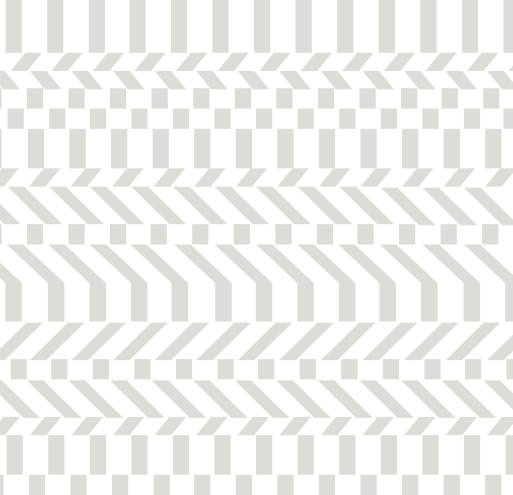 Ways We Help Our Clients Grow
Marketing success is much more than just getting lucky. That's why we work less out of habit and more out of intent.
Heart & Soul Cuisine
INCREASE IN REVENUE
Over the course of twelve months, we have been able to grow this catering business' revenue.
Increase In Revenue Since Working With Purpose Marketing
300%
Stacey Rogers Real Estate Group
INCREASE IN SOCIAL GROWTH
Over a three month time period, we have been able to help this group of realtors define their voice online and grow the interaction on their social accounts.
Average Click Thru Rate
1.68%*
*Real estate industry average is .99% CTR
Regal Pet Resort
Increase In Leads From Website
Over a six month time period, we have been able to consistently deliver qualified leads to this local pet resort after a website redesign was completed.
Average Number of Qualified Leads Per Month
11 Digital Review Analysis
Walk away with three tried and true methods to improve your brand's online presence. Totally free.