Building Your Brand On Purpose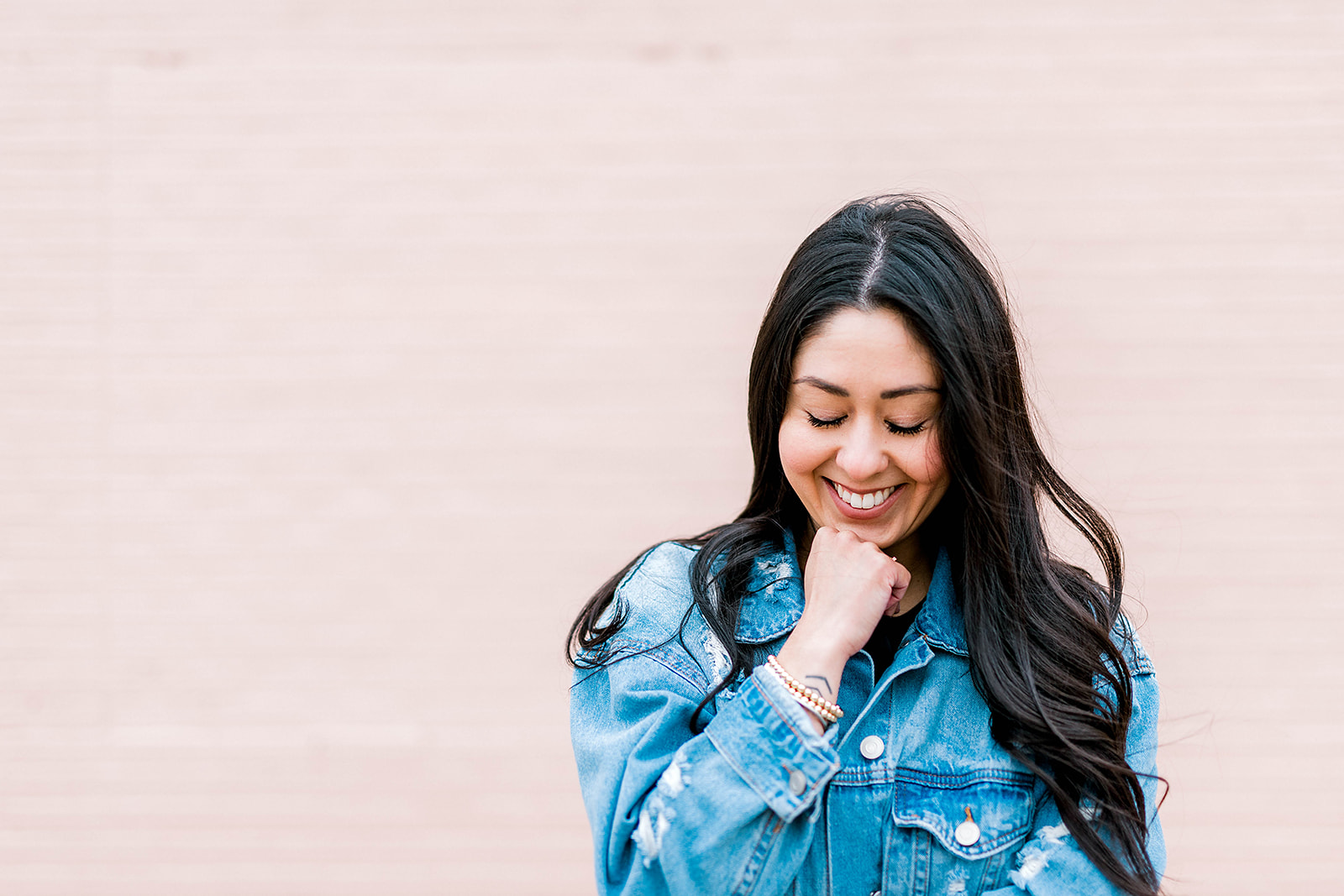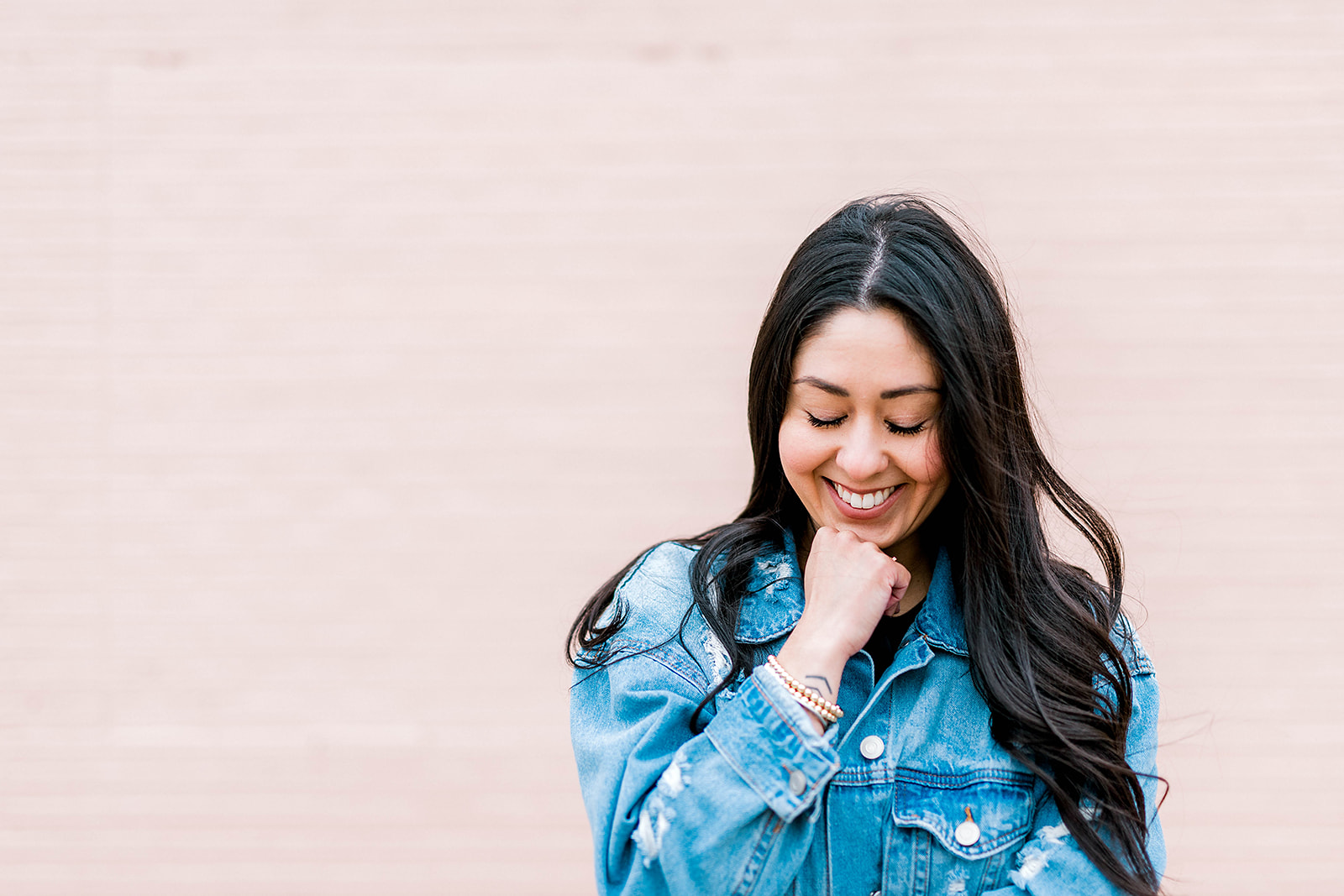 Building Your Brand On Purpose
Growth Doesn't Happen By Accident.
You know that already. But have you applied the same truth to your marketing? When you partner with Purpose, you get an experience that delivers your message to the right audience in a clear, creative, and cohesive way. Maybe you have no idea where to start. Or maybe you're ready to adopt an all-encompassing strategy. Either way, we can promise – any investment you make in building your brand on purpose is one you won't regret.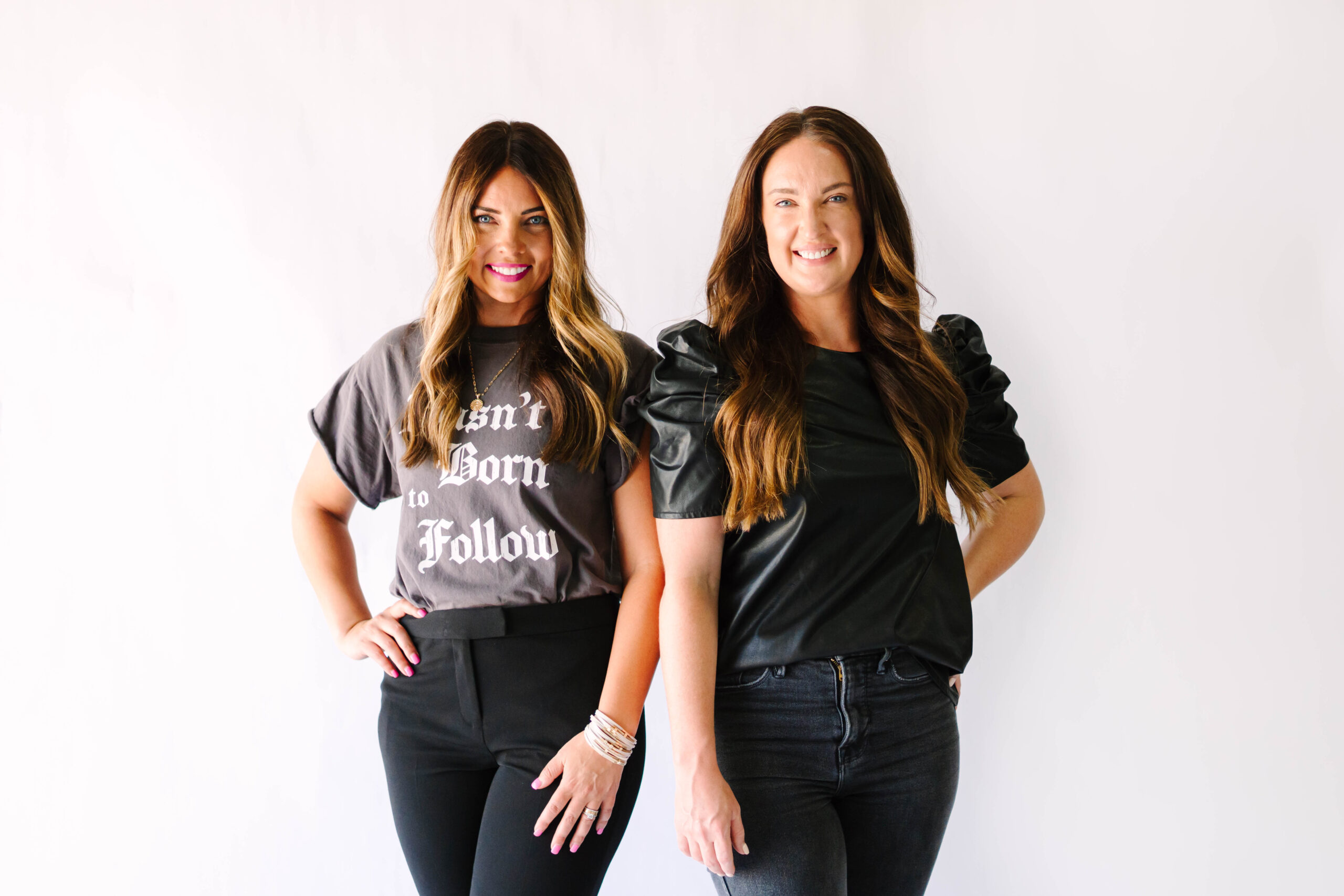 You're In Good Company
We had you in mind when we brought together this talented team of purpose-driven dreamers. Find out what it's like to work with an agency that has your best interest at heart.