The Marketing Magic We're Known For
We are Trailblazers. Dreamers. Doers. Go-Getters. And just like you, we work hard to bring the very best to our clients.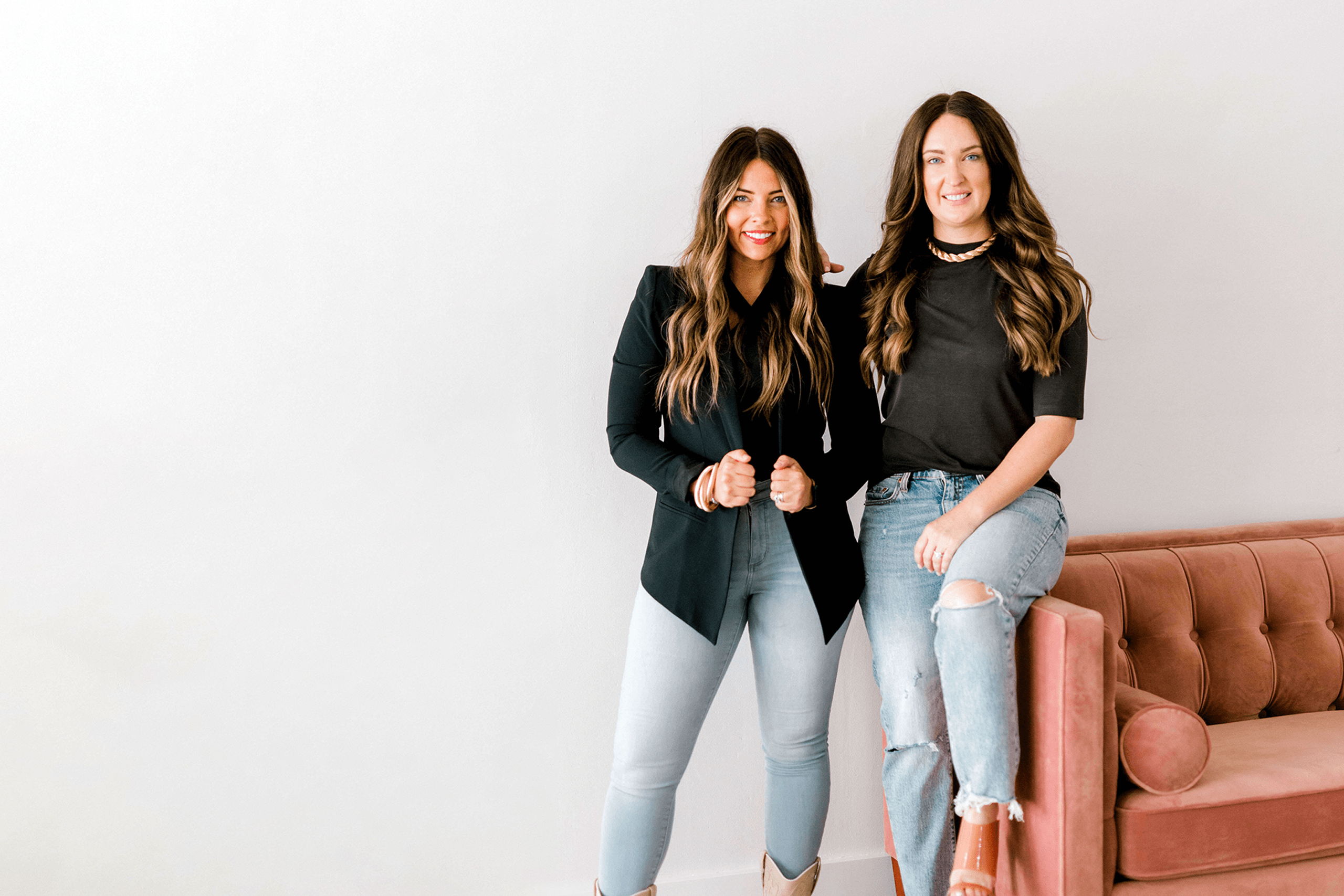 Hey, there! We're Anna and Erika.
A couple of born-and-raised Eastern New Mexico girls, we are proud to have created an agency that dreams as big as we do. With our purpose-driven approach, we help businesses connect with their target audiences through a variety of digital marketing tactics. Built on a passion for what's possible and a commitment to stay curious, we're in this to make a difference for you.
While you're here, meet our team! They're the ones who make the magic happen.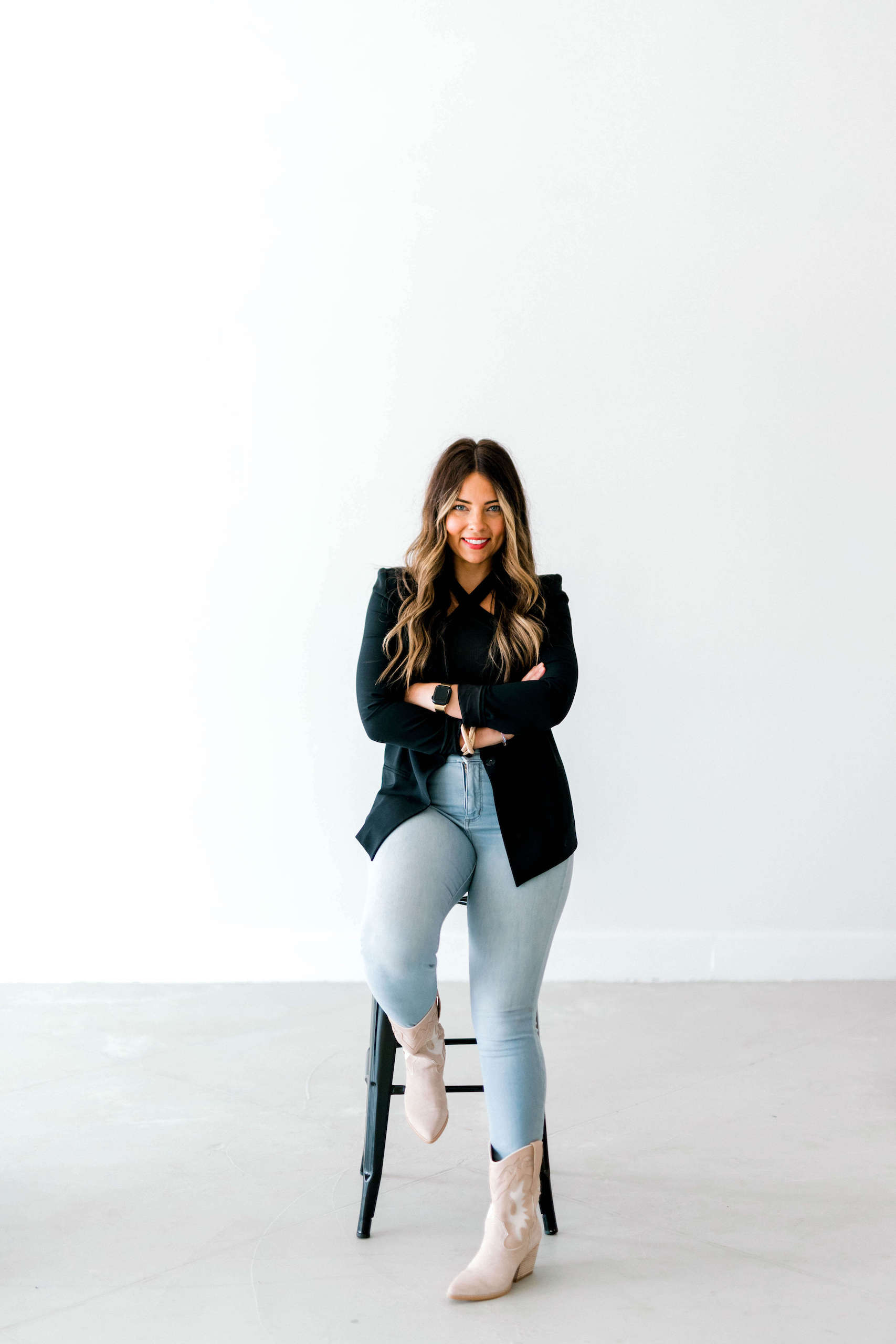 Erika Palmer
Managing Partner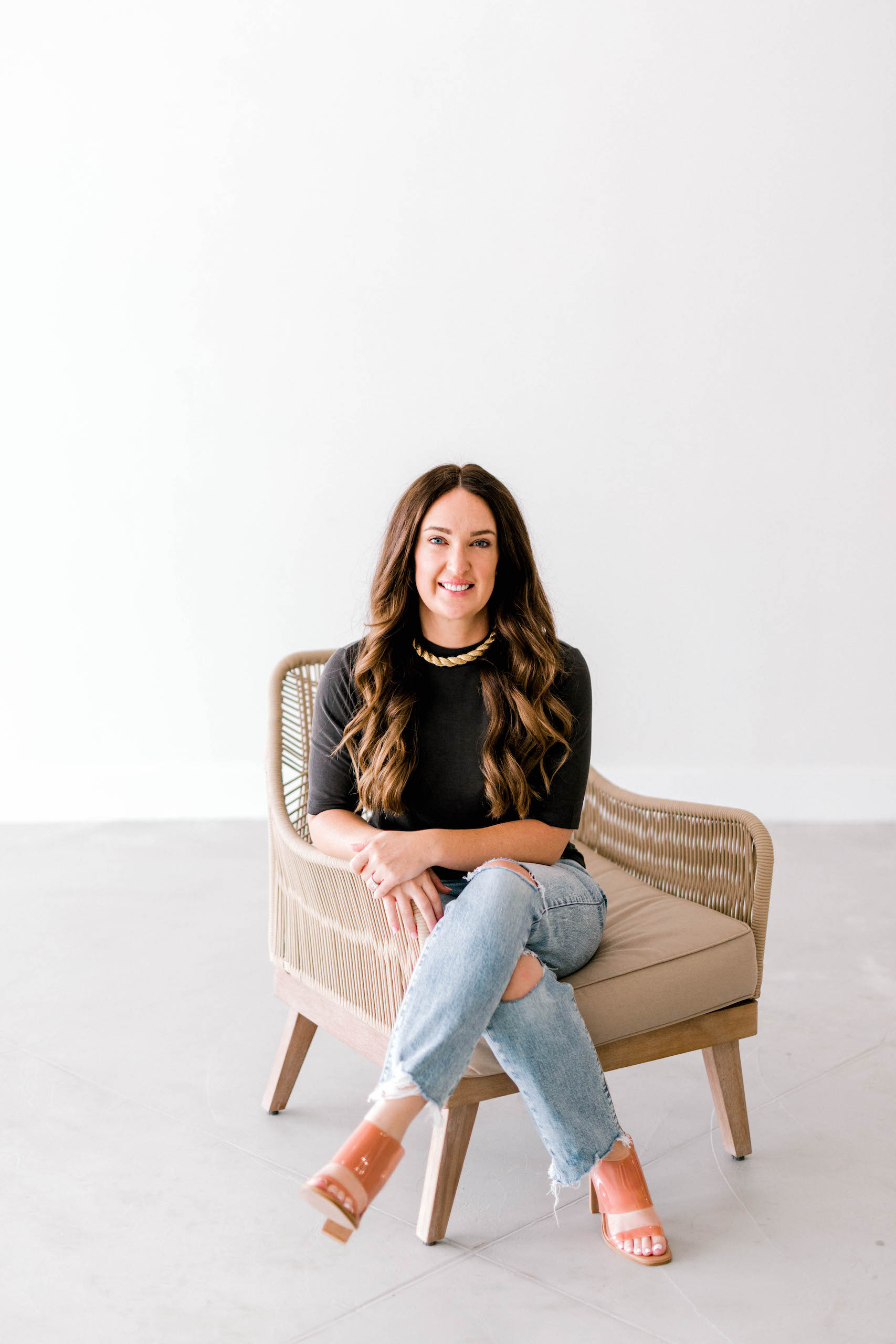 Anna Woodlock-Lair
Managing Partner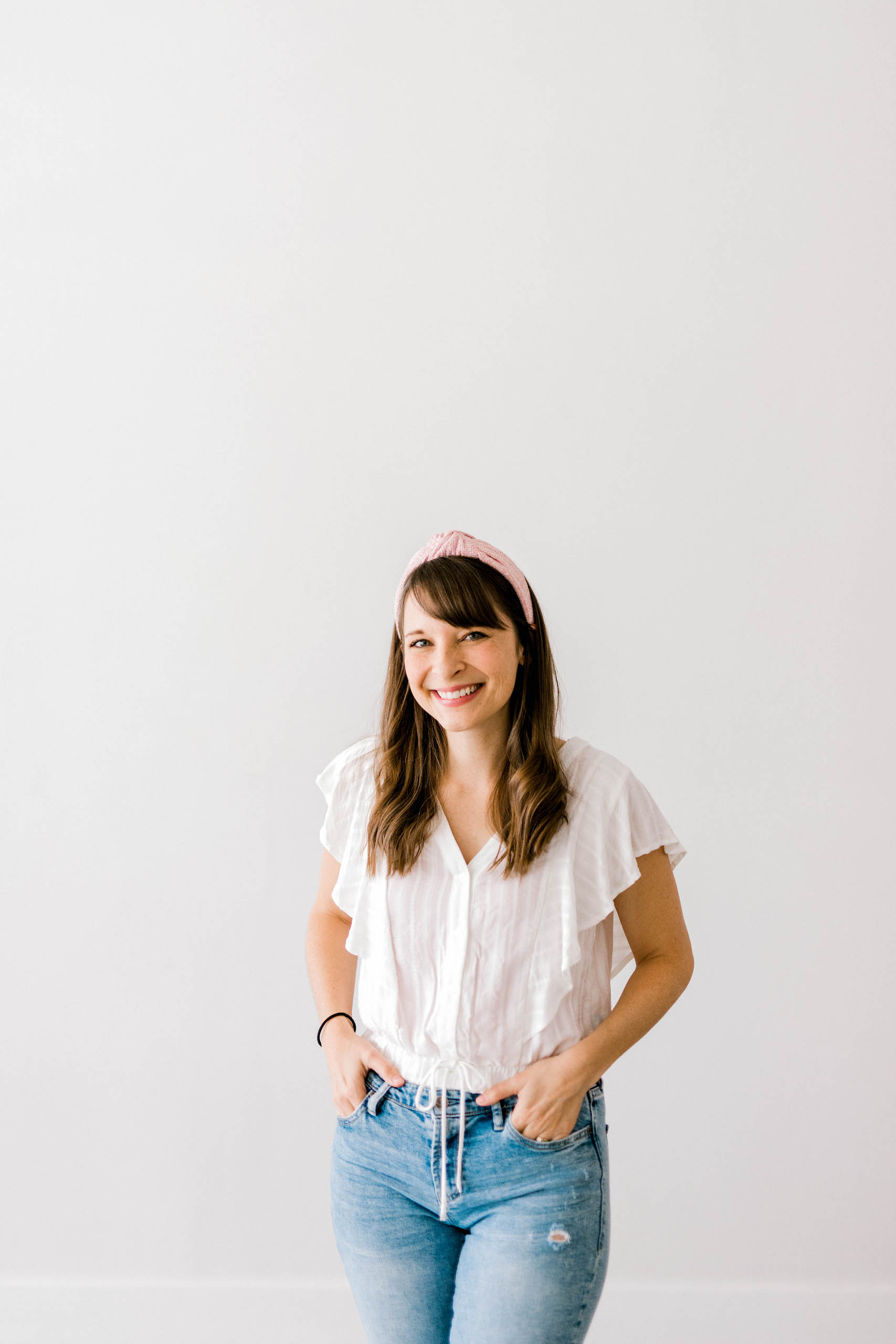 Karen Miller
Copywriter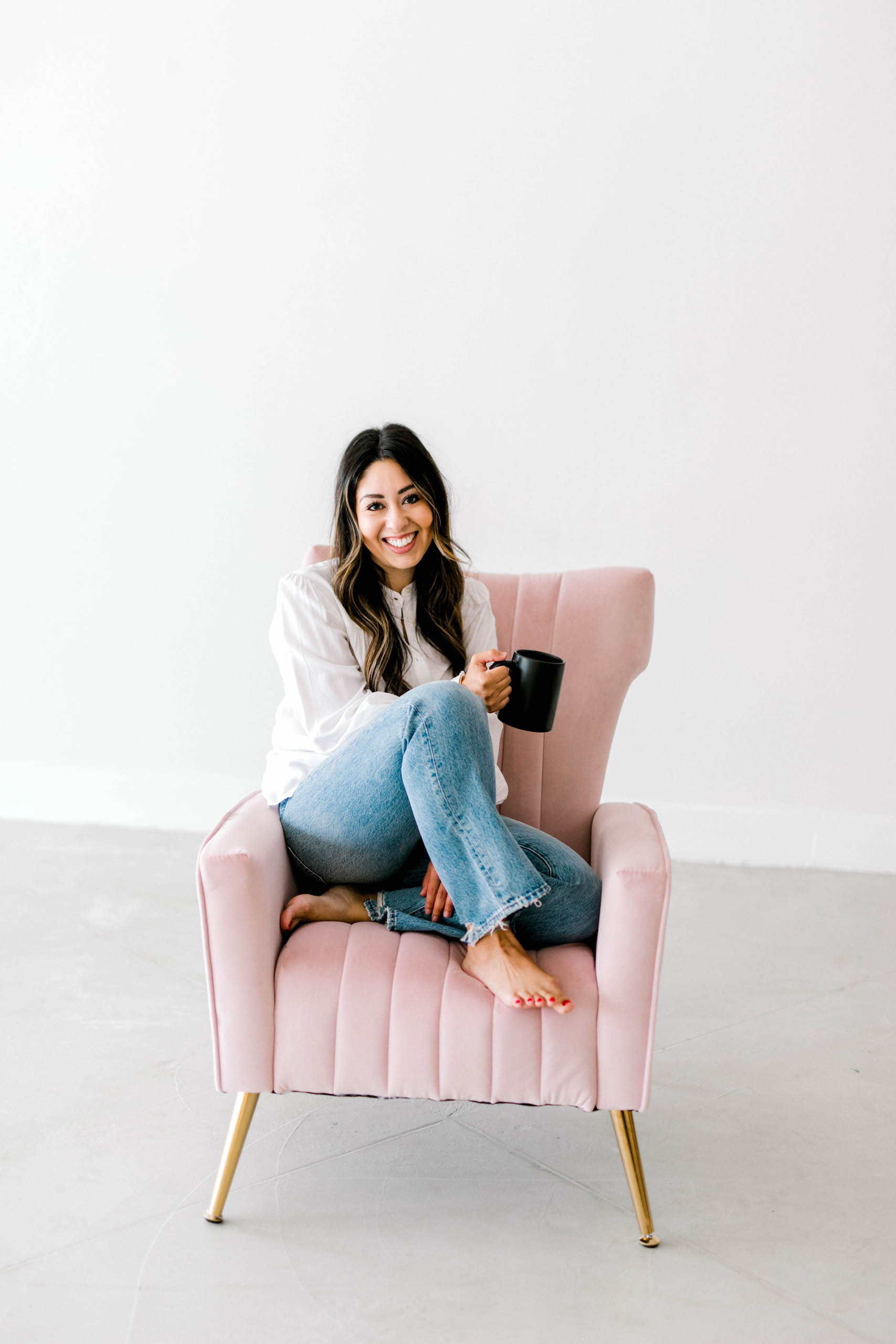 Audra Opperman
Director of Operations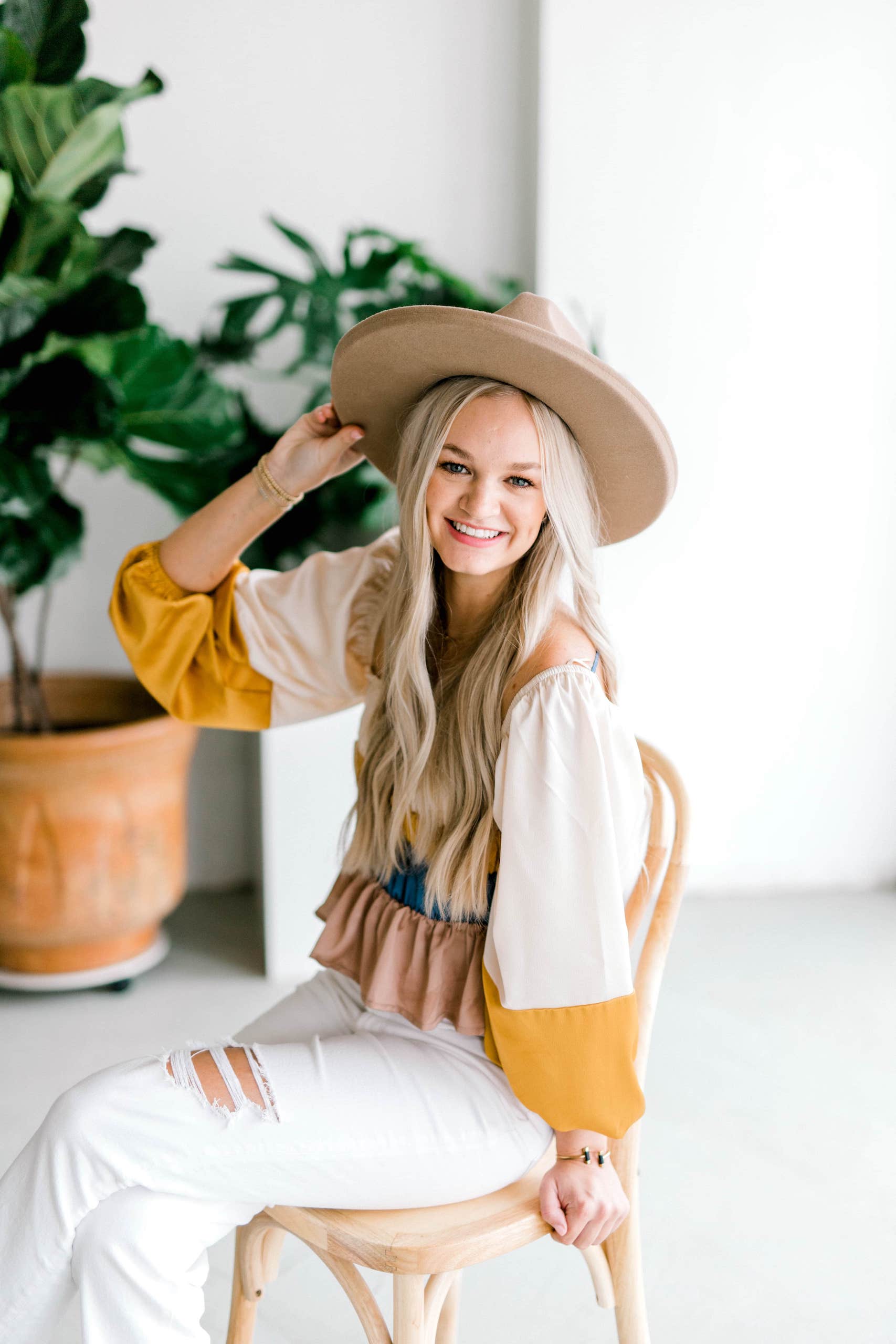 Kamryn Schulte
Brand Manager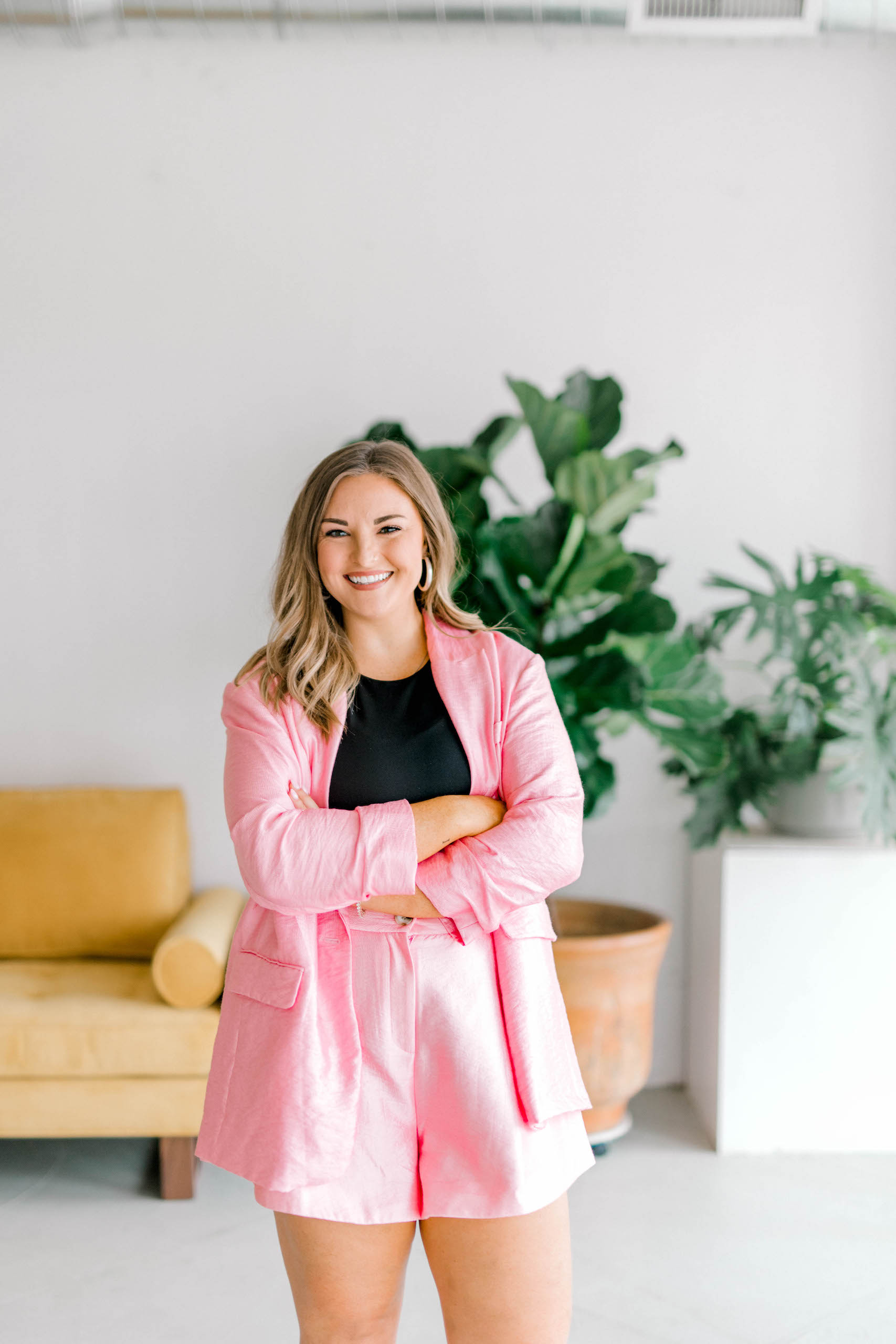 Brittany Bruening
Events Manager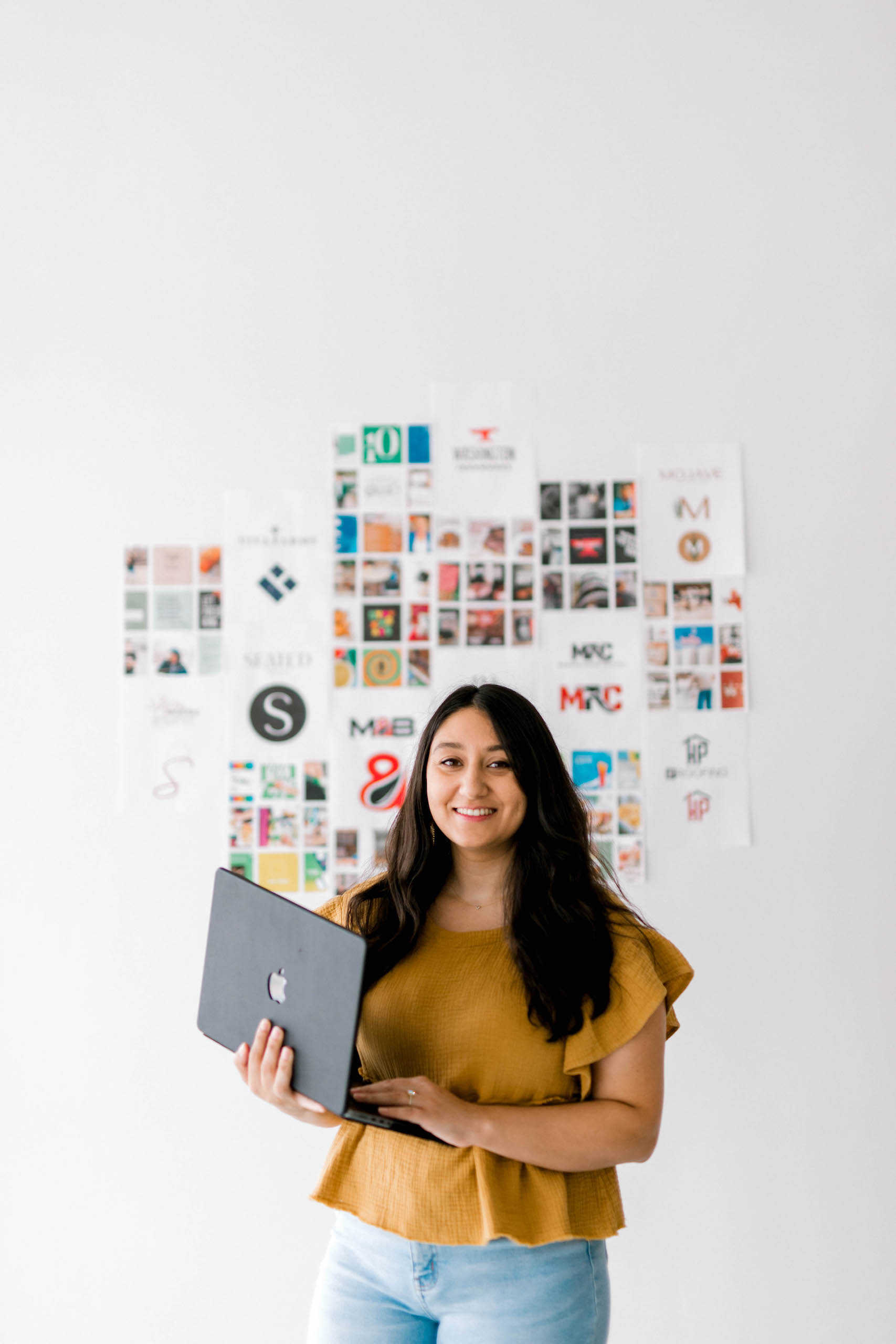 Nika Stone
Graphic Designer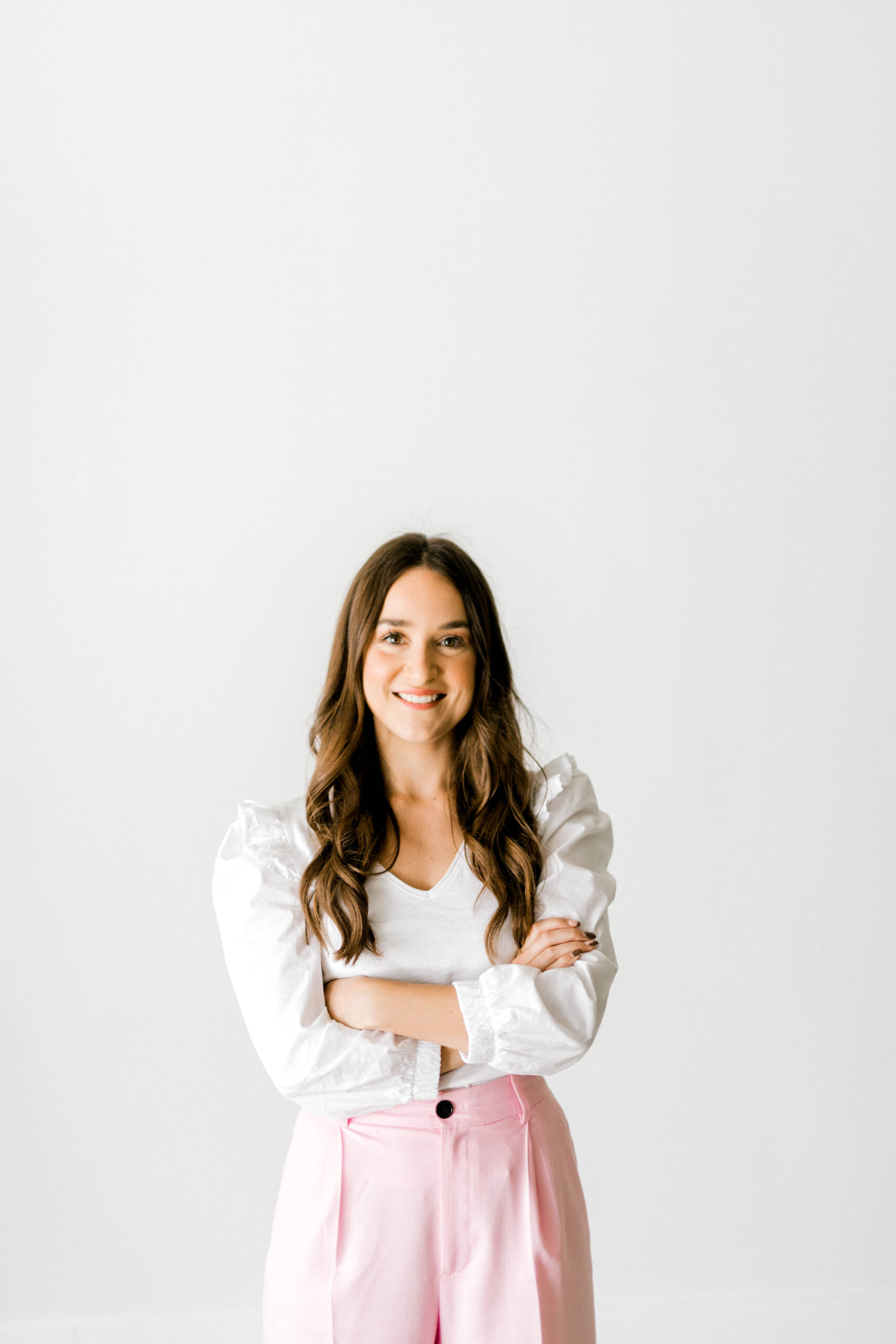 Makenzie Welch
Senior Key Account Manager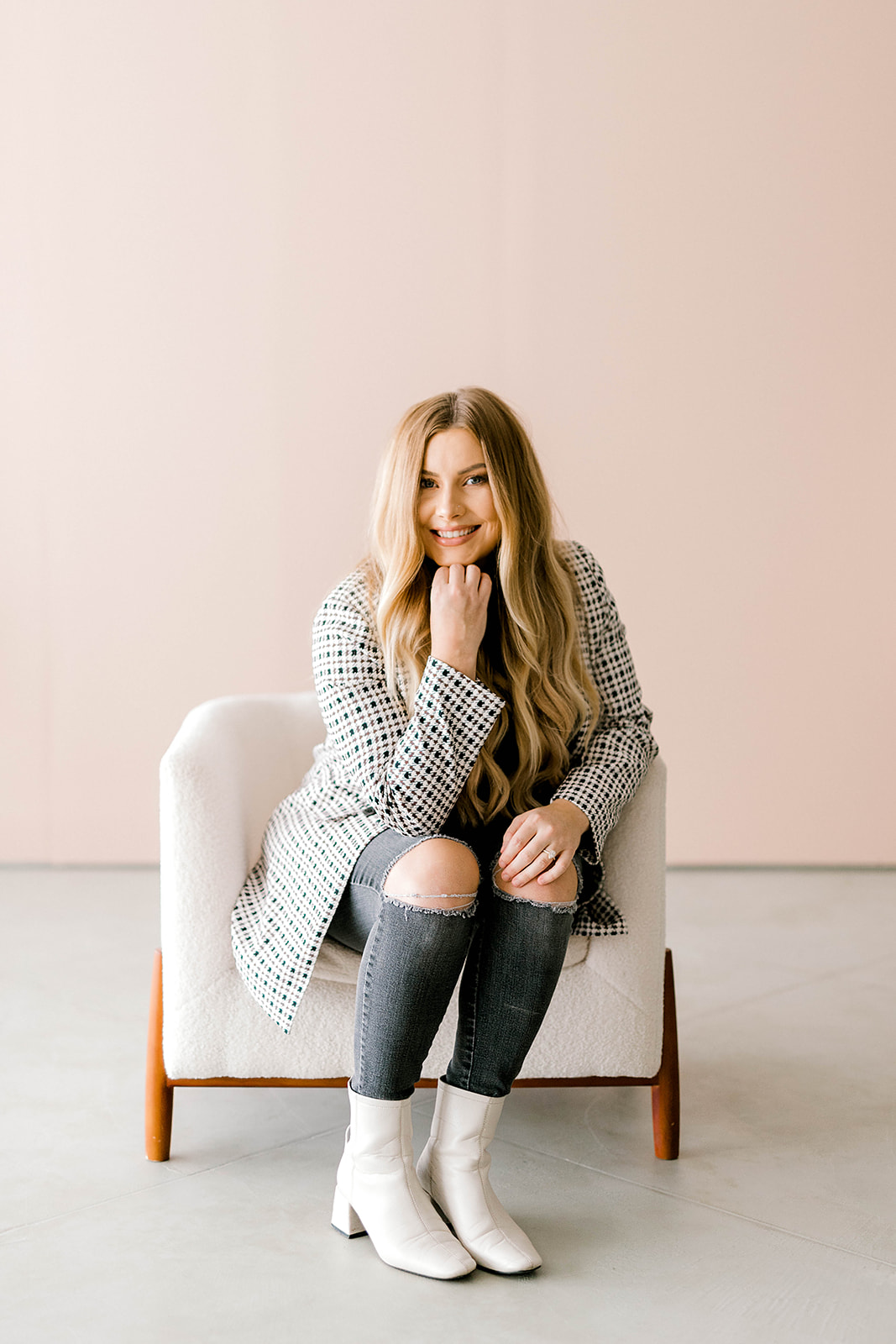 Moriah Bracey
Finance + Administrative Manager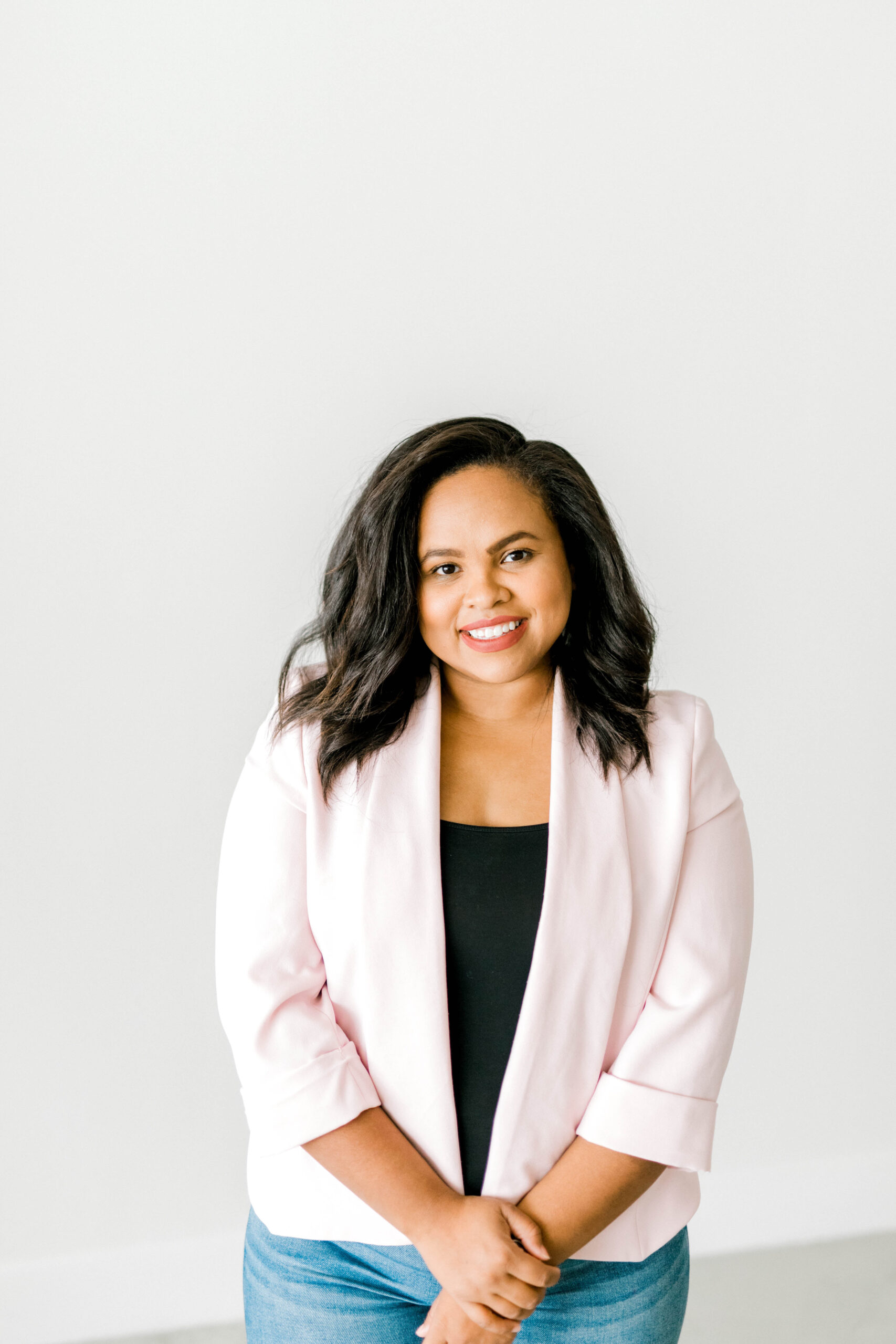 Precious Martinez
Graphic Designer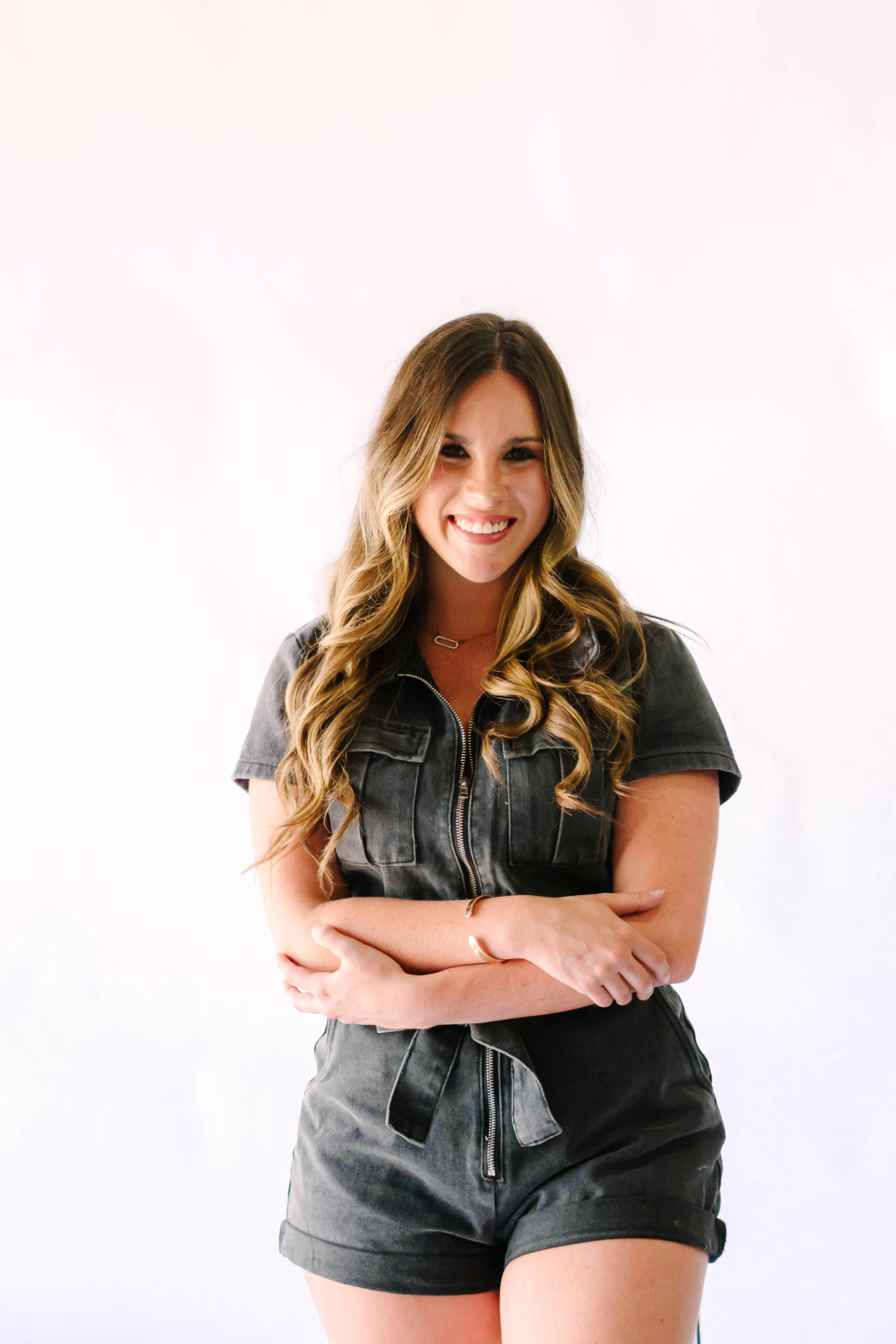 Jesse Hoff
Advertising Specialist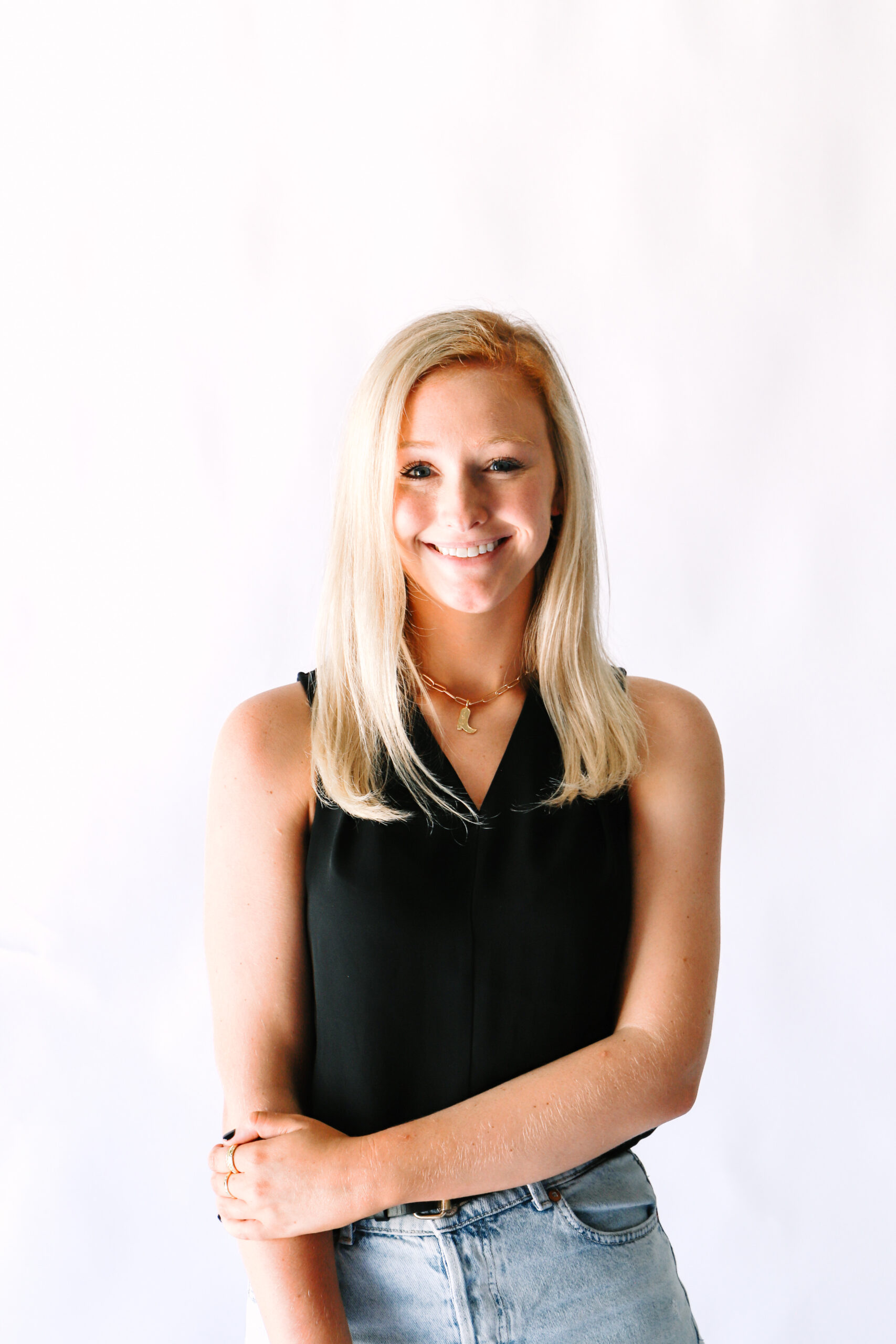 Jessica Holeman
Brand Manager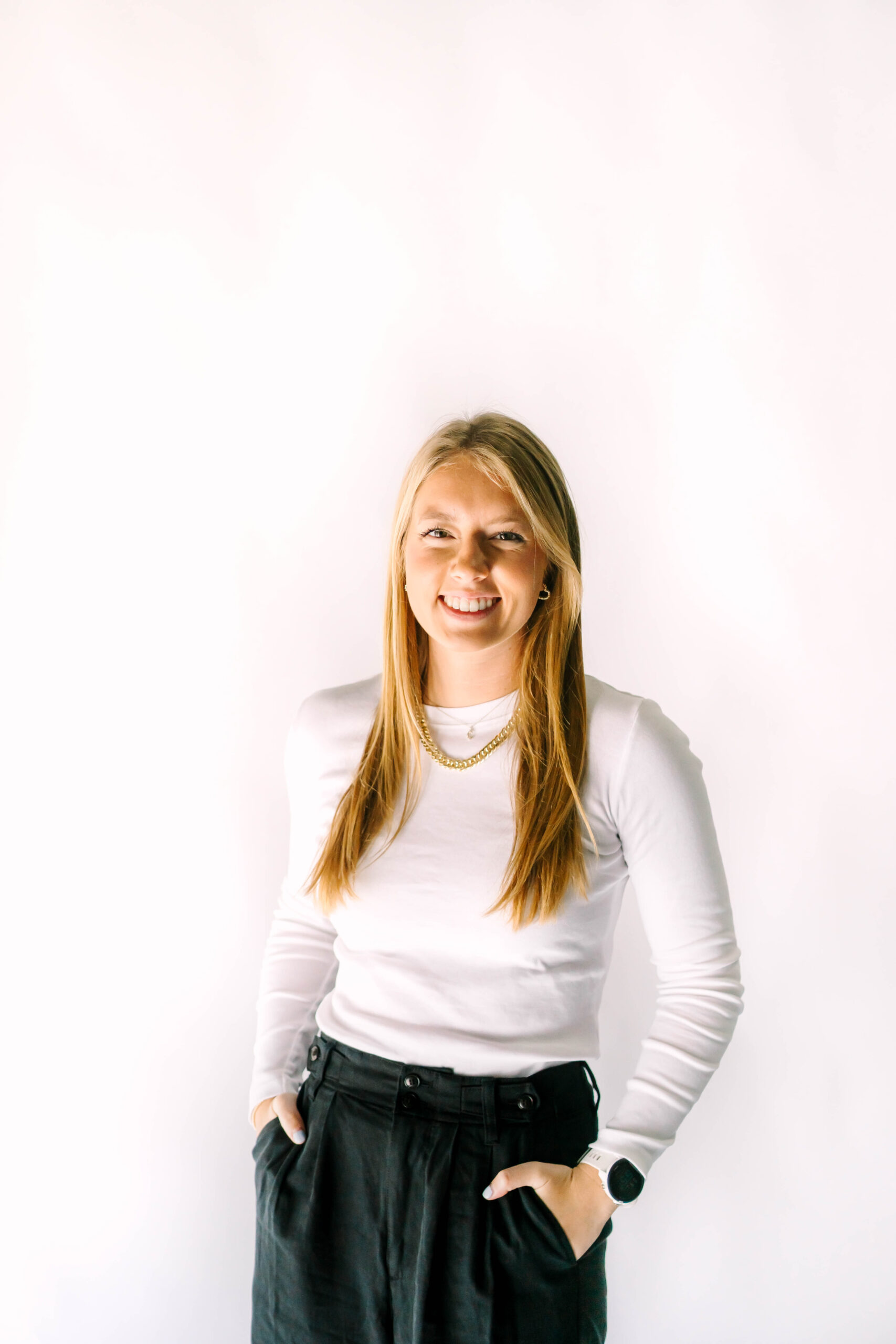 Carlye Berry
Sales Manager